Satya is and always will be good for you. Our formula addresses countless skin concerns by providing instant relief. We use the highest quality all-natural organic ingredients so you can be confident that you're giving your skin the best care possible.

Satya means "a higher truth" in Sanskrit and every decision we make reflects that. Our mission is to deliver clean, simple skincare products with purpose. From the source of our ingredients to packaging to delivery, we ensure nothing but the best for your entire family's skin — and our planet.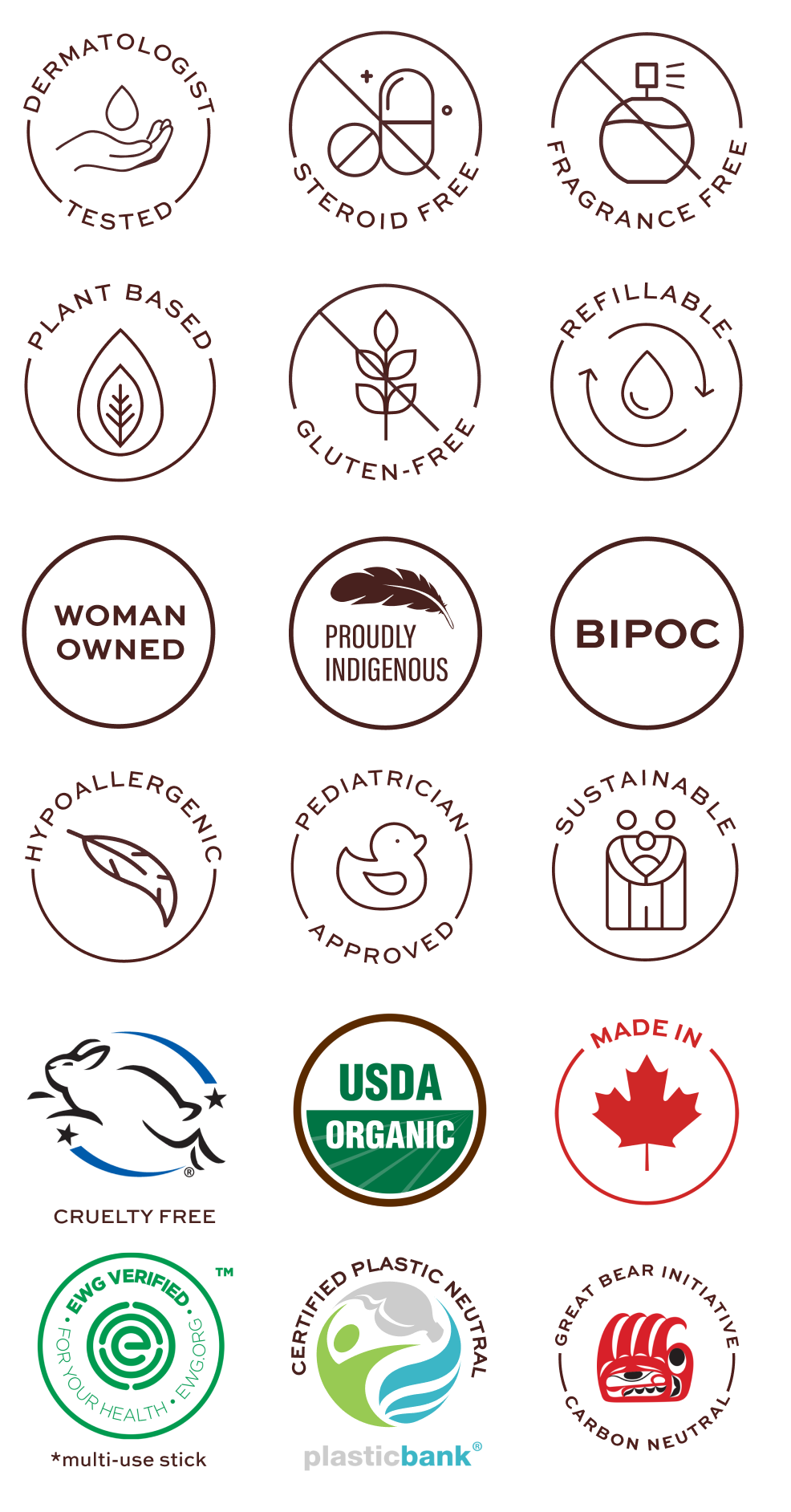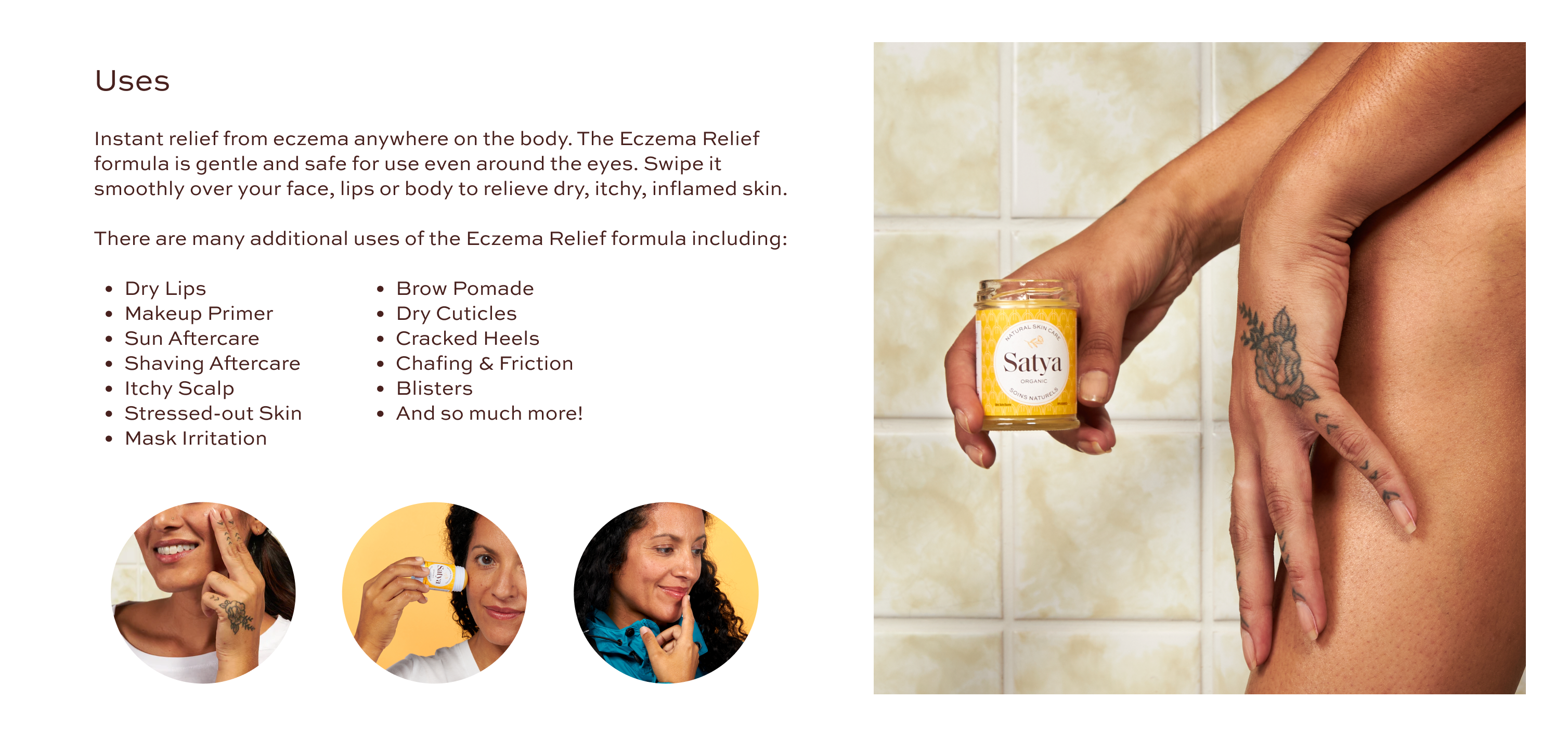 Organic Calendula Petals
Calendula flowers increase blood flow and oxygen to the skin, neutralize free radicals, moisturize, promote healing and tissue growth in wounds, and enhance skin firmness.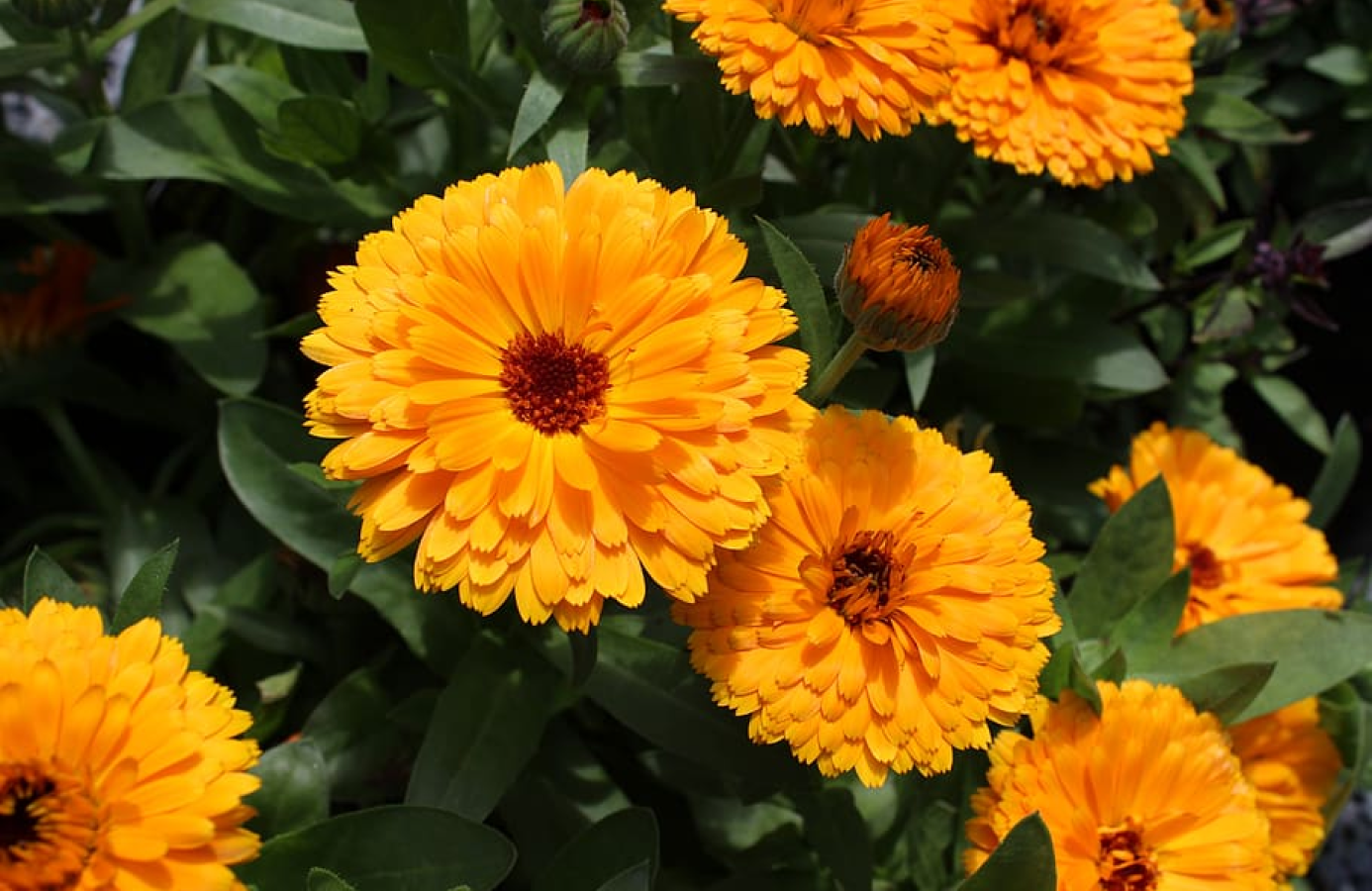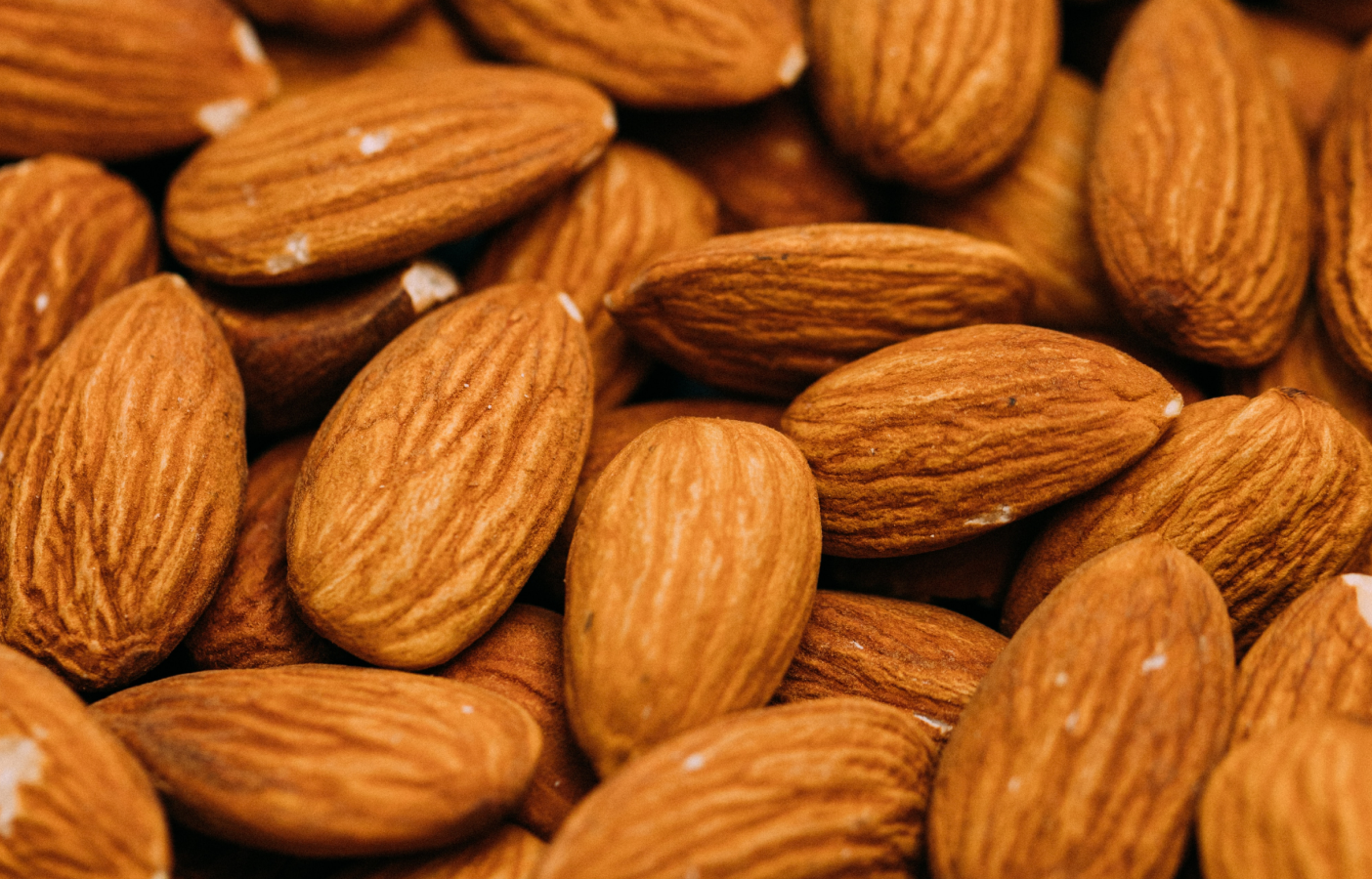 Organic Cold Pressed Sweet Almond Oil
Sweet almond oil is easily absorbed and helps to soothe and hydrate dry, itchy, and flaky skin.
Organic Beeswax
Organic beeswax has anti-inflammatory properties that help to soothe, calm and heal the skin. It contains a natural compound called propolis, which helps to reduce inflammation, redness, and the risk of infection.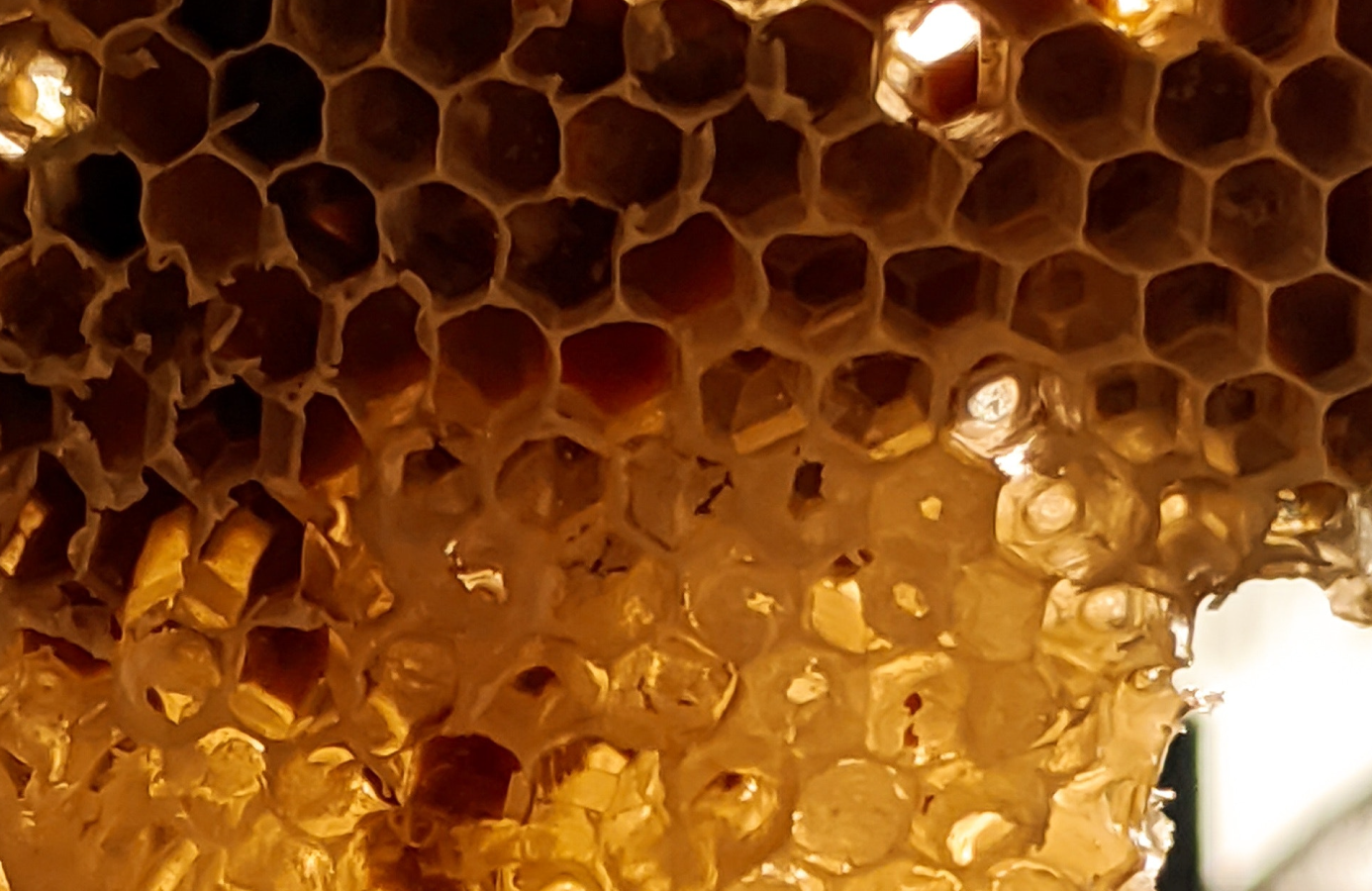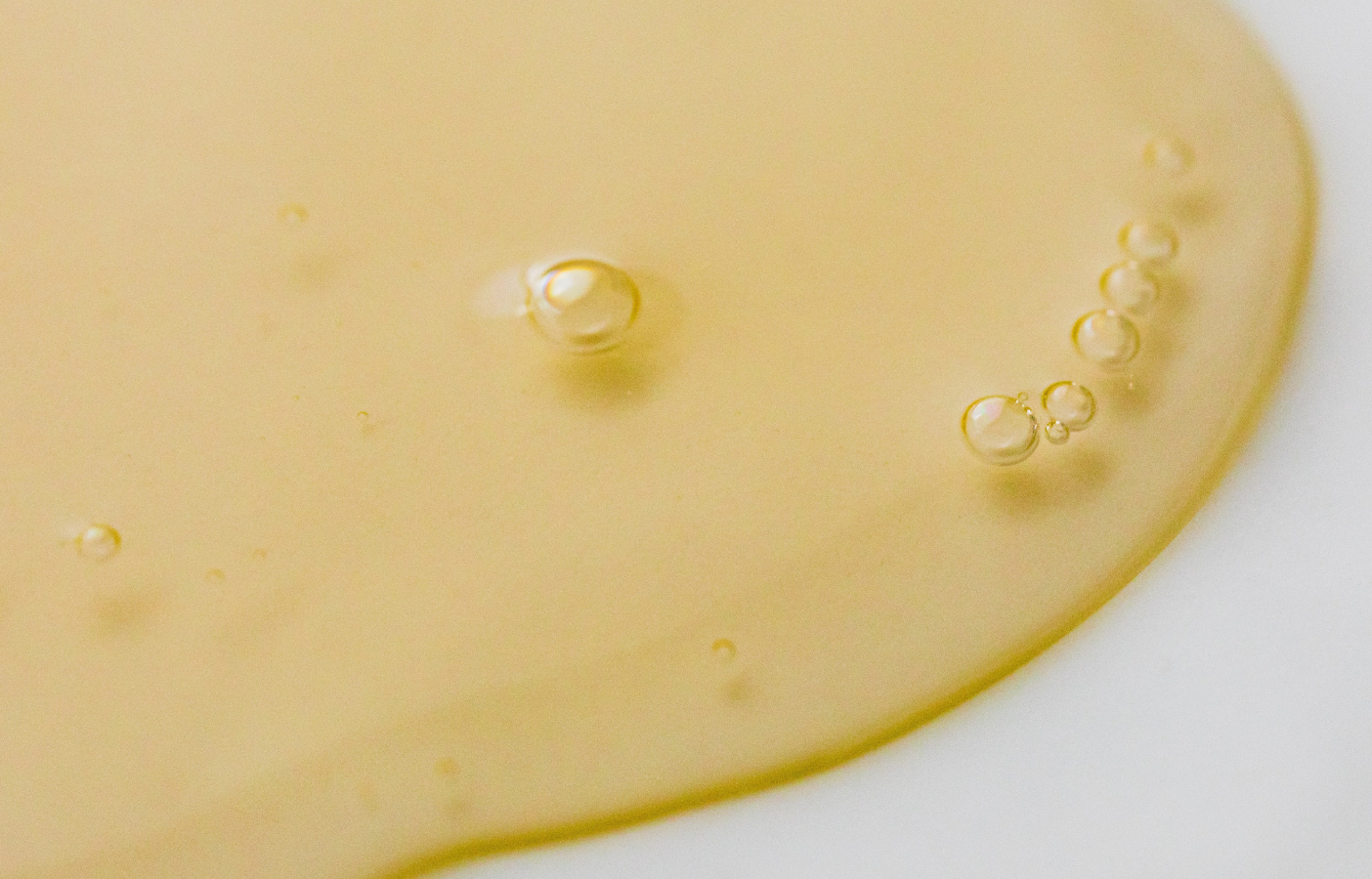 Organic Cold Pressed Jojoba
Jojoba oil contains beneficial nutrients such as Vitamin E, and antioxidants that help to protect skin cells from damage caused by free radicals.
Organic Colloidal Oatmeal
Colloidal Oatmeal soothes inflammation and relieves itchiness while protecting the skin from environmental stressors.